If you're considering Colorbond® for your fencing project we can offer various colours, sizes and gates. Alternatively, you can leave it to us and we can advise you and recommend a solution based on what you want to achieve.
COLORBOND® FENCING EXPERTS
Colorbond® Fencing is a modern, stylish and durable option for your fencing or gate needs that creates privacy whilst improving the look and feel of your home.
All our Colorbond® Fencing and Gates are made from Bluescope Steel made in Australia to Australian Standards and is designed to suit the Sunshine Coast environment.
The Colorbond® Fencing range is available in Trimdeck or the more popular Sawtooth profile and with over 22 colour options you can choose from a single colour or mix and match your fencing sheets and rails to achieve the desired effect on your property.
We can also take care of repairs and modifications for you in the future. All work is covered by our QBCC licence so you are guaranteed quality work and our standard professional service every step of the way.
To join our growing list of satisfied Colorbond® Fencing customers across the Sunshine Coast, call All Fencing Sunshine Coast on 0428 900 790 today. We look forward to being of service.
MORE FROM OUR FENCING RANGE
Choose from multiple, completely unique designs built into one incredible theme – no additional setup required. There are currently four Stacks to choose from (with more in development).
Tell me more…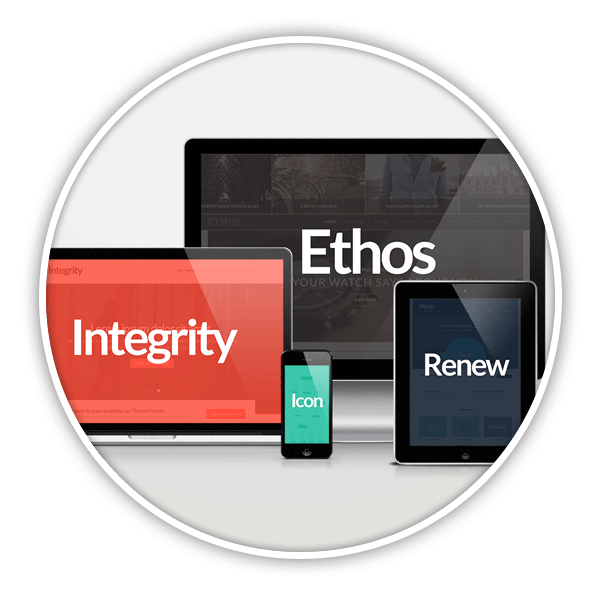 We sought out the top internet marketing minds to share their expertise on building the ultimate theme. No other theme on the planet has this sort of brain power behind it.
Meet them…
Imagine being able to manage all aspects of your site using a live previewer so you can see exactly how that logo, font, or content layout will look before your publish. Now you can.
Here's how it works…